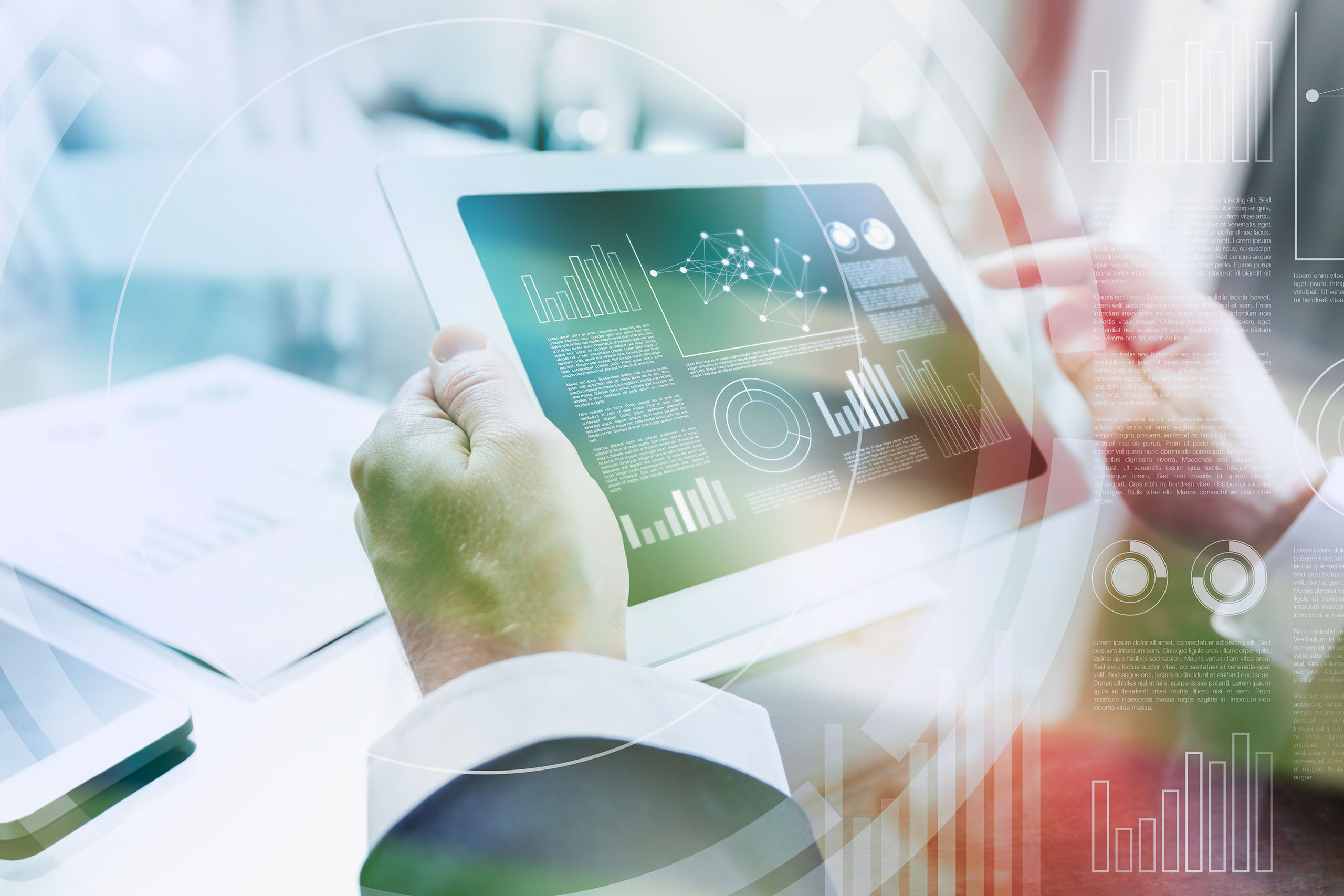 Innovative Software Through Global Channels
Prophecy International – a Stock Exchange-listed company is known internationally for innovative software. We design & develop software, and bring it to the world through our global business partner channel in each of our territories – in America, Europe, Middle East, Africa and Asia/Pacific.
Proven Results
Prophecy's proven design, development and sales processes have delivered over 200% growth in sales of our flagship product Snare in the 2015 financial year.
Real Business Benefits
At Prophecy, we like to think of ourselves as problem solvers, delivering real business benefits – to the customers who use our software, the companies we buy software from and sell to, and our shareholders. We continue to innovate, long after we've developed or acquired our products.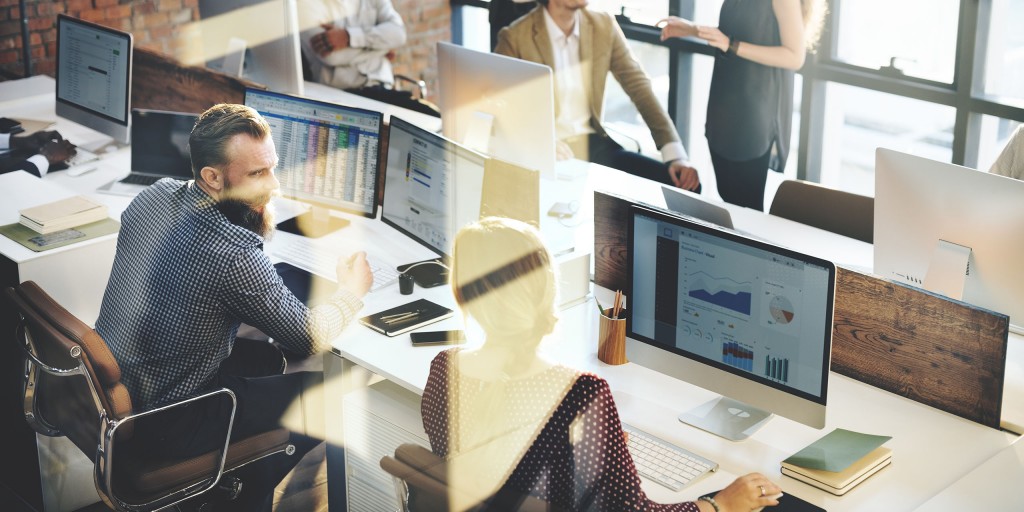 Organisations, Big & Small, Use Our Software
Since 1980, we've built Prophecy into the software company that's trusted by a wide range of companies and public sector organisations – including government, defence, transport and energy sectors.
Our Flagship Brands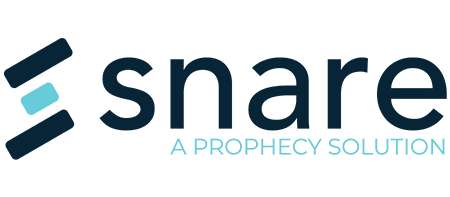 The Snare suite of security and compliance products range from small footprint, highly effective device and network logging and log-management tools through to advanced IT infrastructure threat protection solutions.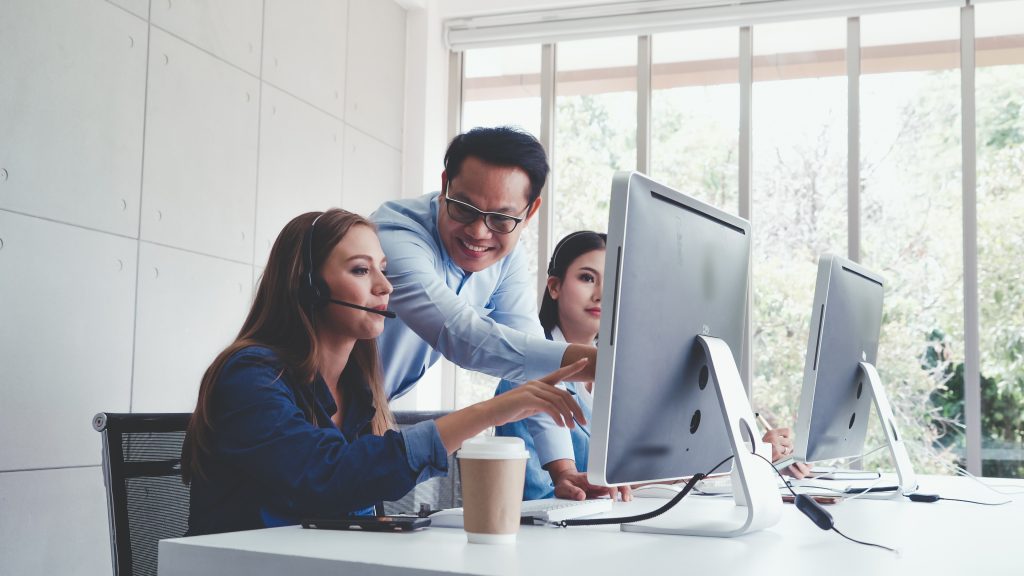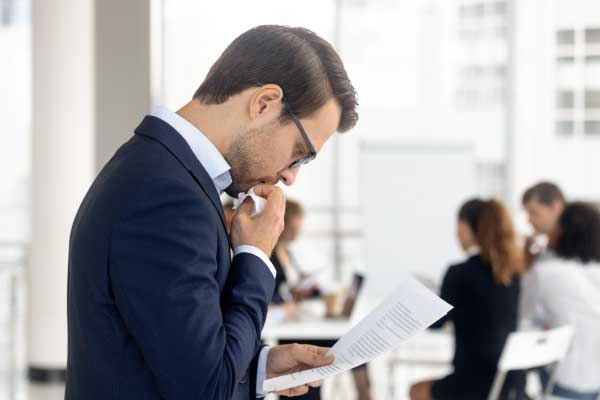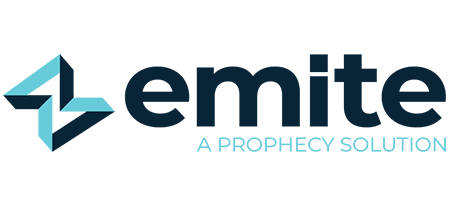 eMite develops advanced real-time analytics and dashboard solutions which can be rapidly deployed into nearly every IT environment.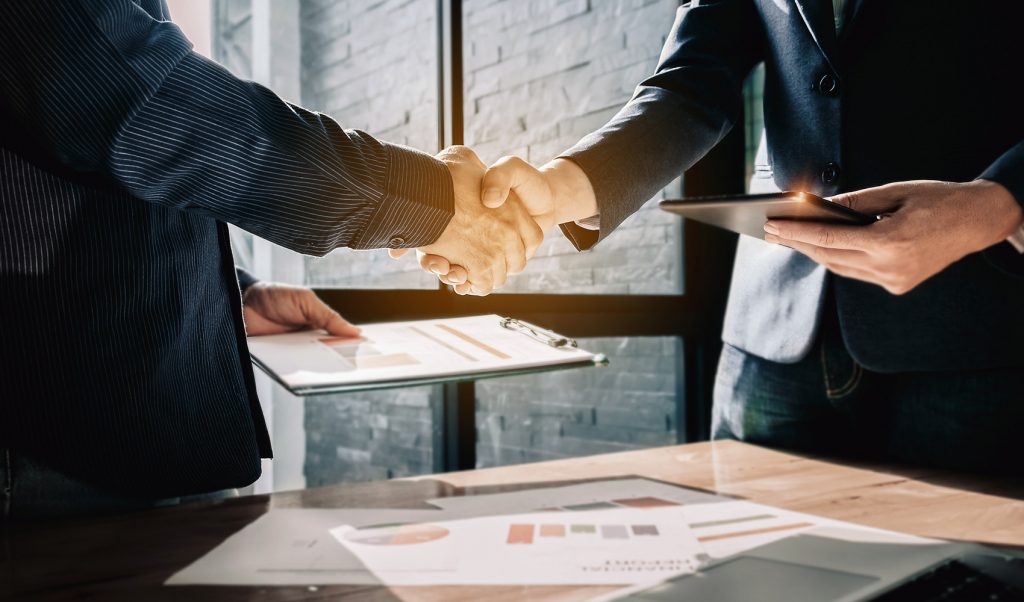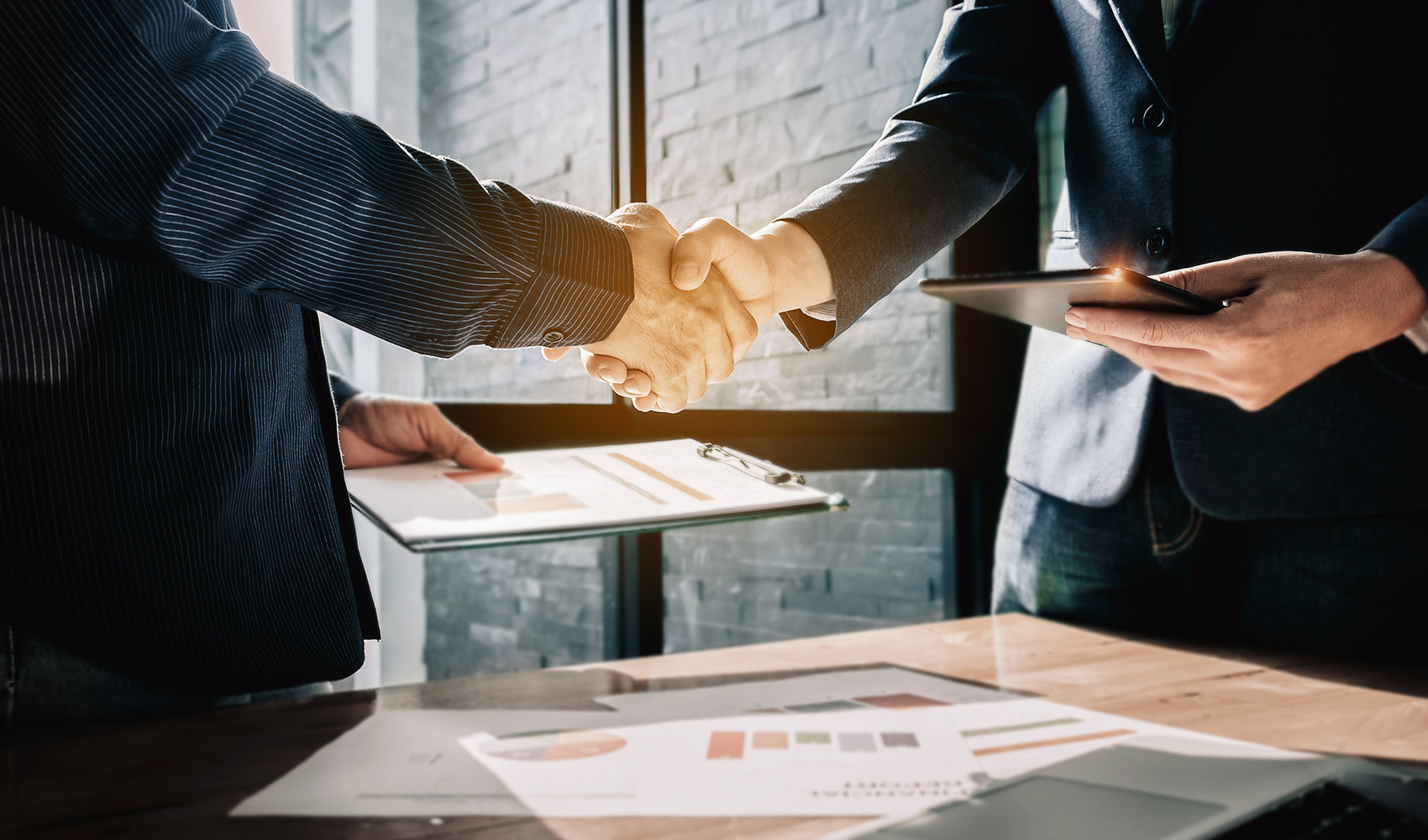 Prophecy News
For the latest Prophecy or industry news, share registry and ASX announcements, see below.
Prophecy Stock Results
PROPHECY STOCK RESULTS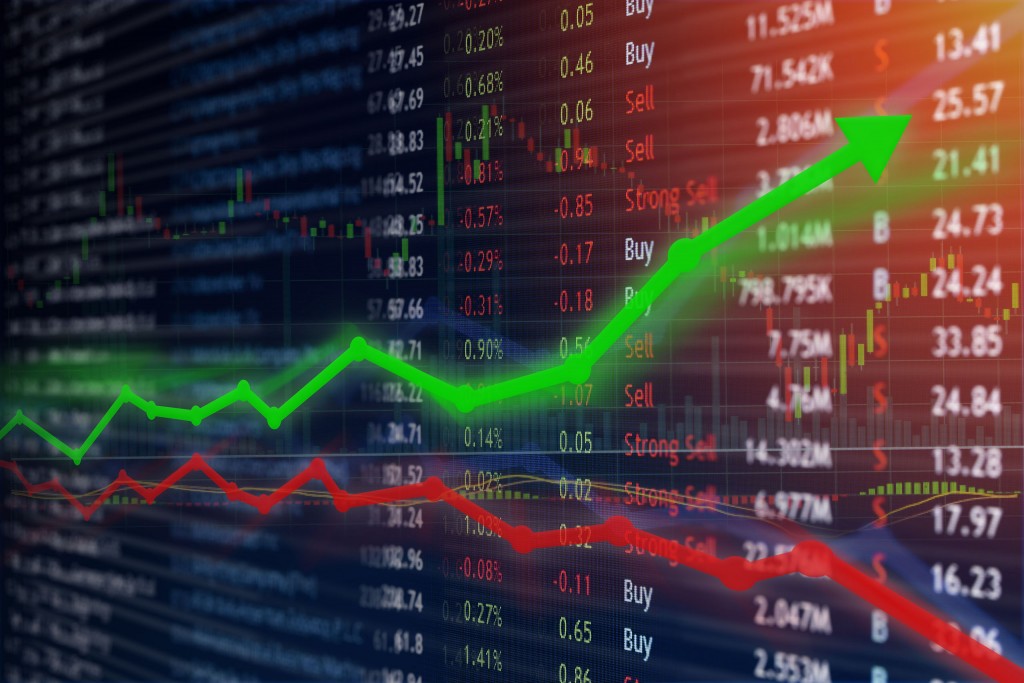 Let's work together.
Contact our office today.