Leading the software game, globally
While our business has changed to adapt to software's fast and innovative growth, our vision remains unchanged.
Our Vision
Working with customers to exceed their expectations and earn their loyalty
Investing in developing motivated employees
Delivering sustainable profit and increasing shareholder value
Expanding our global markets through innovative and collaborative partner programs
Developing and owning relevant, competitive products through R&D, partnerships or acquisition
Our Story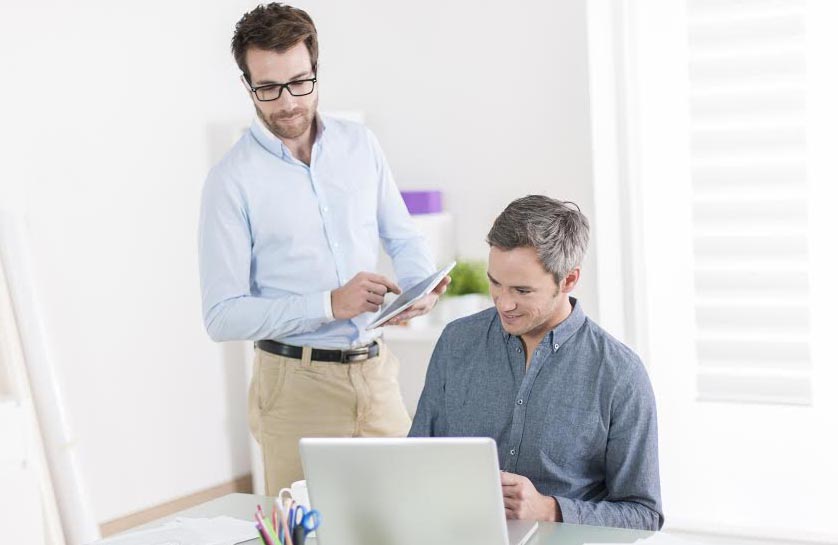 Prophecy started in the early 1980's as a private company writing accounting packages. In the late 1980s we saw that the world was ready to move away from bespoke systems and proprietary databases, and built Prophecy financials. Prophecy was the right product for its time and was a big success worldwide. We continued to develop products for financial and utilities markets, and listed on the Australian Stock Exchange in 1997.
We transitioned into acquiring products in the early 2000s – helping developers to realise the potential in their products. Snare is a great example of this, with new sales in 2015 more than 5 times the result when we acquired the business in the 2012 financial year.
We believe our strength lies in our sales processes. We take products to the world market through a combination of direct sales and our partner network, while enhancing the value of the acquired intellectual property.
We're a team that are well on our way to global leadership by being nimble, pragmatic and responsive. With a healthy blend of innovation, skill and a sales focus, we drive strong and sustainable growth to world markets.